FPG-T1 Coffee Bag with Gas-filled Overwrap Packaging Machine
Coffee Bag with Gas-flled Overwrap Packaging Machine

The best selling Drip coffee bag packaging machine in the world.
●Multi-functional machine with the ability to pack drip coffee bags and tea bags.
●Nitrogen gas-filling prevents oxidation. Every single sachet can keep the taste and aroma fresh right before drinking.
(Nitrogen Gas-Filling Device is included with Standard Specification)
●Capacity up to 50 bags/min.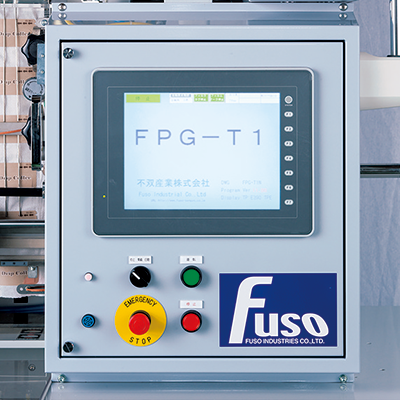 Easy operation with large touch pannel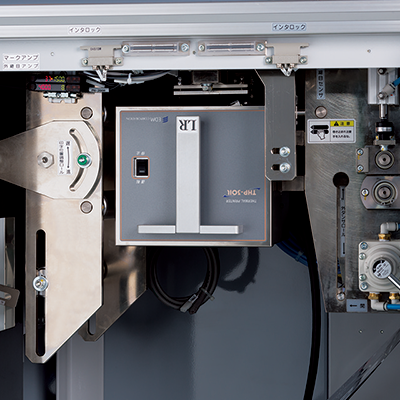 Thermal date printer (optional)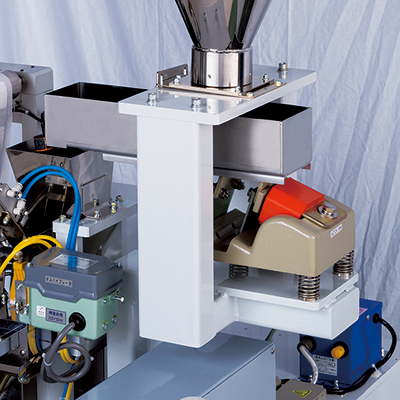 Intermittent feeding Device (Optional)
Inner Bag Packaging Section
Packaging Method
3-Side Ultrasonic Sealing and Cutting
Measurement Method
Standard: Slide Doser Weighing
Option: Load-Cell Weigher, Auger Filler
Packaging Materials
Nylon, Non-Woven Fabric, and any suitable filters for ultrasonic sealing
Filter Width
120–200 mm
Bag Size
Rectangular: 45–65 (W) x 60–90 (L) mm
Drip bag: 90 x 65–83 mm
Overwrapping Section
Packaging Method
3-Side Heat Sealing
Packaging Materials
Laminated Film (PP, PE, etc.)
Film Width
140–220 mm
Overwrap Size
Overwrap (for Rectangular): 70–100 (W) x 85–120(L) mm
Overwrap (for Drip Bag): 100–110 (W) x 120–135 (L) mm
Capacity
Max. 50bags/min.
Dimensions
1,340 (W) x 1,140 (D) x 2,915 (H) mm
Weight
880 kg
Power Supply *
3-Phase / 200 V / 2.2 kW
Compressed Air *
320 L/min. (6 bar)
CE Marking **
Optional
* Transformer for local voltage and dried compressed air to be prepared by the customer.
** Fail-safe design based on CE directive.
Option
●Weighing System (Load-Cell Weigher, Auger Filler etc.)
●Poking Device for Sub-Hopper
●Slide Doser Vibrator
●Chute Knocking Device
●Various Size of Chutes (120 mm, 140 mm, 160 mm, 180 mm etc.)
●Modification for Coffee
●Date Printer
Layout
■FPG-T1 with Optional Device
(IIntermittent feeding device)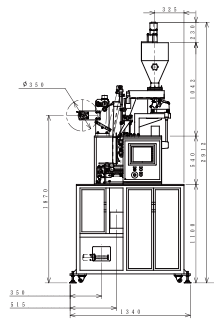 Front view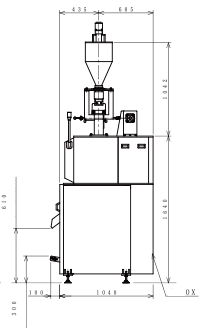 Right side view
■FPG-T1 with Load-Cell Weigher, FW-Series
(Optional)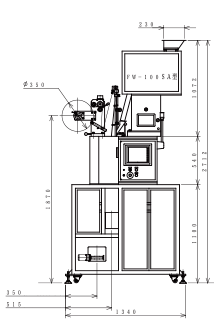 Front view