How to prepare Only 3 steps


FACTS about the Drip coffee bag market
The drip coffee bag was born in Japan in the 1990's and has grown to become one of the standard styles of single serve coffee. Presently, sales of drip coffee bags have topped 1.4 billion annually (2011) and their popularity has been seen expanding throughout Asian countries such as Taiwan, South Korea and China. Drip coffee bags also made their debut in the U.K. in 2010. Surely it won't be long until the drip coffee bag will be a standard in your country too!
How to add drip coffee bags to your product line
●PACKAGING FACILITY
Would you like to own packing facility by your own?

Drip coffee bag packing machine
FP-80T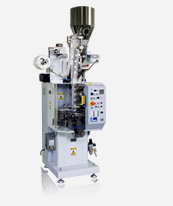 Drip coffee bag packing with overwrap machine
FPG-T1 / FPG-LT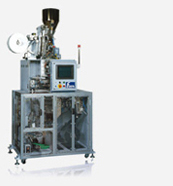 TYPES OF DRIP BAG MATERIALS
VFR type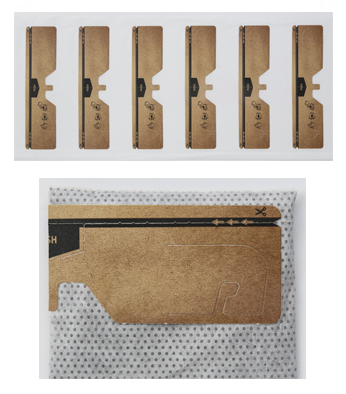 Pachit type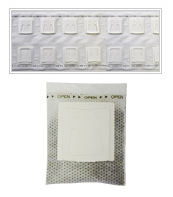 ●CO-PACKING
Would you like to order original packaging with your package and coffee ??
For those interested in developing their own drip coffee bag packaging facilities or those who would first like to test their market with an initially small quantity, we are able to provide complete and timely OEM support to help get your project off the ground. Please feel free to contact us anytime with the details of your inquiry using our online contact form.
●MANUAL PACKAGING
We supply packing material for packaging by manual.
→DETAIL